Want a Christmas sweet idea that is super cute, super delicious, and super easy? You got it!
*this post is sponsored by Land O'Lakes.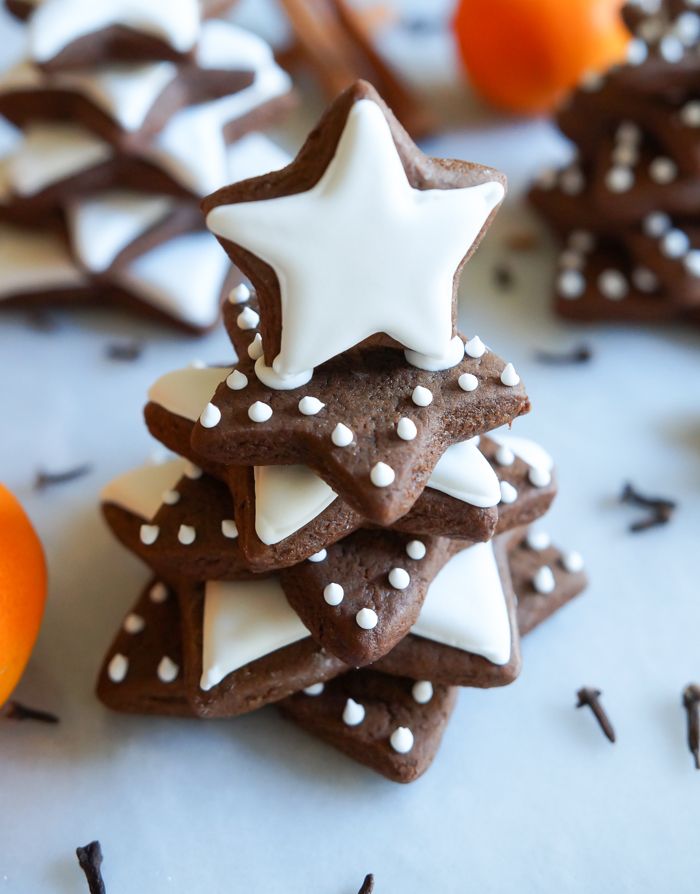 I'm a huge fan of gingerbread cookies. I think we should eat them year-round. Thick, chewy, spicy, buttery gingerbread cookies...there's almost nothing better. Unless, of course, you jazz up your gingerbread cookies with a little clementine zest and juice.
Just that little pop of citrus adds a brightness to spicy gingerbread, making the cookies even more irresistible. I was totally inspired by clove-studded oranges. I need to make a few bowls of those to set around the house this year.